Ashley + Mike's Wedding, 11 Oct 13 | Geneva NY Wedding Photographer
I am glad to finally post the long-awaited wedding photos from Ashley and Mike's wedding in Geneva, NY. A cool engagement shoot + excited clients = awesome time at their wedding, and today was no exception. The weather was perfect, leaving us lots of time for unique portraits outside, and the venue was beautiful. Thank you Ashley and Mike, it was my pleasure to work with you guys!
Hug from momma
The happy couple
Duck face!!
Should Mike smash the cake?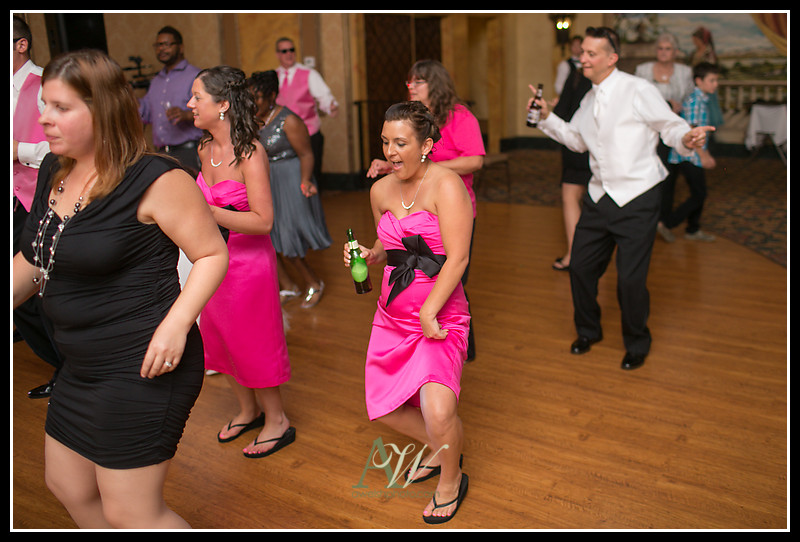 Thank you again for bringing me along to your wonderful celebration.
-- Andrew