AUTHENTIC & UNIQUE
PHOTOGRAPHY
unobtrusively documenting
THE REAL YOU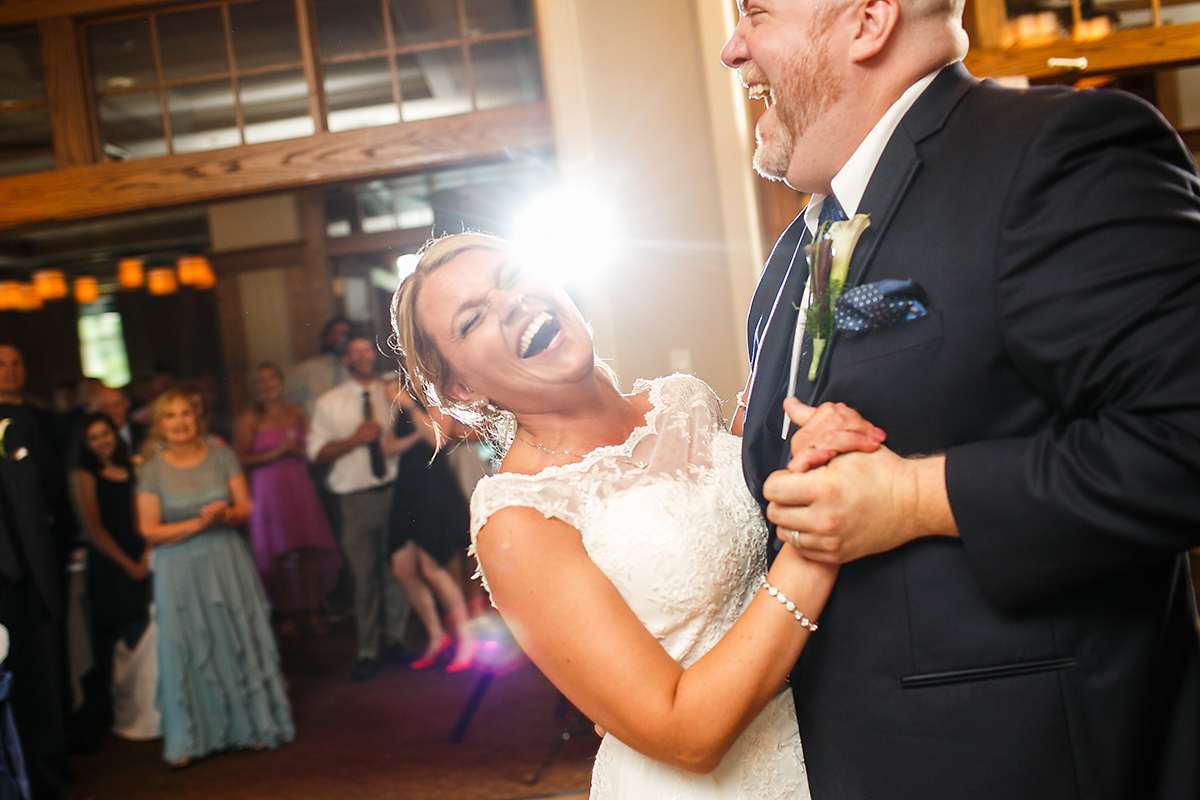 YOUR WEDDING IS NOT A JUST A SHOW TO
LOOK GREAT AND IMPRESS PEOPLE...
IT'S A CELEBRATION WITH YOUR
CLOSEST FRIENDS AND TREASURED FAMILY.
YOU WANT SENIOR PORTRAITS TO BE MORE THAN
PRETTY, LIKEABLE PHOTOS WITH
SOCIAL MEDIA SWAG...
you value the real relationships, your true self, your dreams and goals
THE REAL YOU
scroll down to contact Andrew
- FEATURED PORTFOLIO -
weddings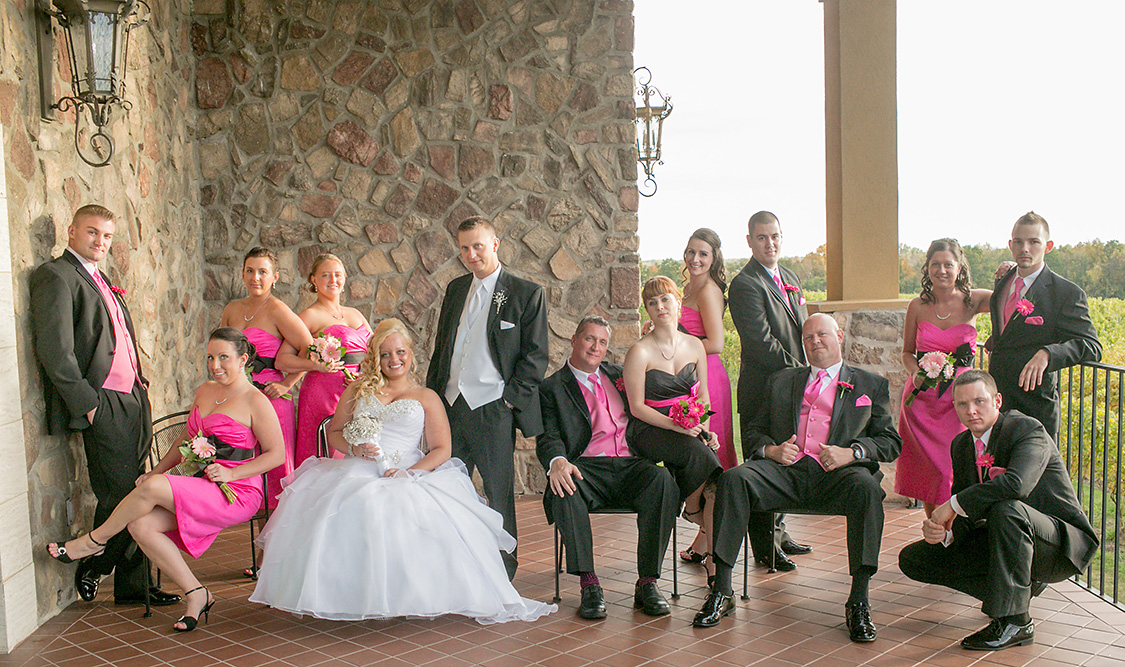 What makes a photograph your favorite? I believe it is because we remember that meaningful moment with a friend or loved one, the good time, or the momentous importance of that moment in our lives.
It is my photographic mission to capture those
authentic feelings and moments
in the camera for you. What greater gift can I provide you than a beautiful keepsake of that time in your life with those people in your life.
I'm also the only photographer in Upstate, Western and Rochester NY offering underwater photography and historically authentic tintypes
Use the form to the right, or email Andrew directly at:
Or call me anytime:
585-943-2386
(please no commercial solicitations, only awesome clients like yourself looking to hire me)